Court Education - Home
The Leader in Online Court Ordered Education

Ordered to take a class for your court case? Click on your class in the notepad to the right to try out the course. When you register, your progress will be saved under your account!
Get Started Now
How to start your class
New Students
Under the Available Classes, click on the class you want to take.
You are now in the actual class. Try it out, for free!
Click the Make Payment button in the Table of Contents and pay for your class. Your progress is now saved under your account!
You have now created an account and can return at any time to your class.
Returning Students
Click on the Login button in the upper-right hand corner.
Type in your e-mail and password and log in.
Under the My Account page, click Go To Class.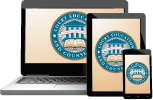 WORKS GREAT ON MOBILE!
Dive right in... you've got nothing to lose!
Start the course you want to take and simply follow the onscreen instructions.
Along the way we will ask you for some information to set up your personal account. Don't worry, it's secure here!
Take a free course or start one of our paid courses without paying anything up front.
Print out your documents and return them to the court to satisfy their requirements.
Trusted by the courts.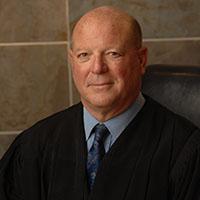 "I used Court Education courses in my courtroom because I knew the programs helped people, the prices were fair and the service was excellent."

Loved by people just like you.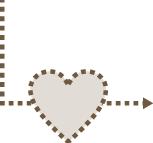 "Best online traffic school experience I've had to date, and I've had a few."
"I liked the price and found the course to be a little fun and a lot simple. I learned a few new things and didn't have any trouble completing the course. At the end of the course I printed my diploma, turned it in and got my ticket reduced."
"Hopefully I won't, but if I get in trouble again I'm definitely coming back to this course. I think I learned enough to stay out of trouble this time."
"I like the look of the class. It was so easy to use I didn't have to call one of my kids to help."